KW Maschinen GmbH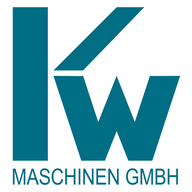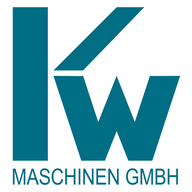 KW Maschinen GmbH from Köln:
Die KW Maschinen GmbH beschäftigt sich vorwiegend mit dem Maschinenhandel von Werkzeugmaschinen.
Hierbei handelt es sich unter anderem um Maschinen der spanenden Industrie, Verpackungsindustrie und der Kunststoffindustrie.
Sowohl im Ankauf, als auch im Verkauf, Abbau, Transport und Aufbau stehen wir Ihnen deshalb vollumfänglich mit unserer Kompetenz zur Seite.
Wir würden uns freuen, Sie einmal persönlich kennenlernen zu dürfen.
Mr Max Kasper
Barthelstr. 101
50823 Köln
Germany
Nordrhein-Westfalen
---
further legal information
KW Maschinen GmbH

Von Stephanstr. 42
50374 Erftstadt
Deutschland

Steuer Nr.: 224/5762/1510
Ust-IdNr.: DE 305 155 452

Sitz der Gesellschaft: Erftstadt
Registergericht: Amtsgericht Köln
Registernummer: HRB 86233

Vertreten durch die Geschäftsführer:
Max Kasper
Christopher Weiß
Discover more used machines
This dealer has been successfully verified and was awarded the Machineseeker Trust Seal.
Current classifieds & top offers:
Send inquiry to KW Maschinen GmbH:
Used machines in the categories of:
More classifieds & machinery offers: